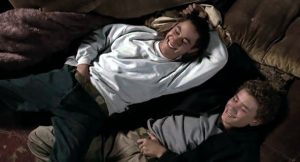 Out Of Hand aka Keller – Teenage Wasteland 2005
1h 32min | Drama | 6 March 2008 (Germany)
Storyline:
Sebastian and Paul are two bored boys about 16 years of age. They drink alcohol, steal – and attend a private school. They can't find a sense of meaning in their present adolescent existence. They abduct Sonja and lock her in an old, abandoned factory building. But what shall they do with her? Disorientation, fear, desire and also love are changing to cruel aggressivity.
user review:
This ca 1,5 hour film starts off well, but then, after a certain event related to a checker called Sonja, the power decreases and the scenes become protracted at times, the characters "run aground", even if their development is visible… There are some twists coming, but together with some clichés, paving the way for predictable ending (fortunately, created with versatile accomplishment). As for performances, they are good: Elisabetta Rocchetti as Sonja Ludwig Trepte as Paul, and particularly Sergej Moya as Sebastian. It is the performances that make the film more or less watchable, although there are dozens of stronger youth films available, including from Germany.
Well, on the other hand, I acknowledge that I do not belong to the target audience of the film.
Director: Eva Urthaler
Writer: Eva Urthaler
Stars: Elisabetta Rocchetti, Ludwig Trepte, Sergej Moya
Country: Austria | Germany | Italy
Language: German
Release Date: 6 March 2008 (Germany)
Also Known As: Keller See more »
Filming Locations: Vienna, Austria
http://www.imdb.com/title/tt0470832/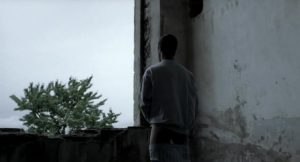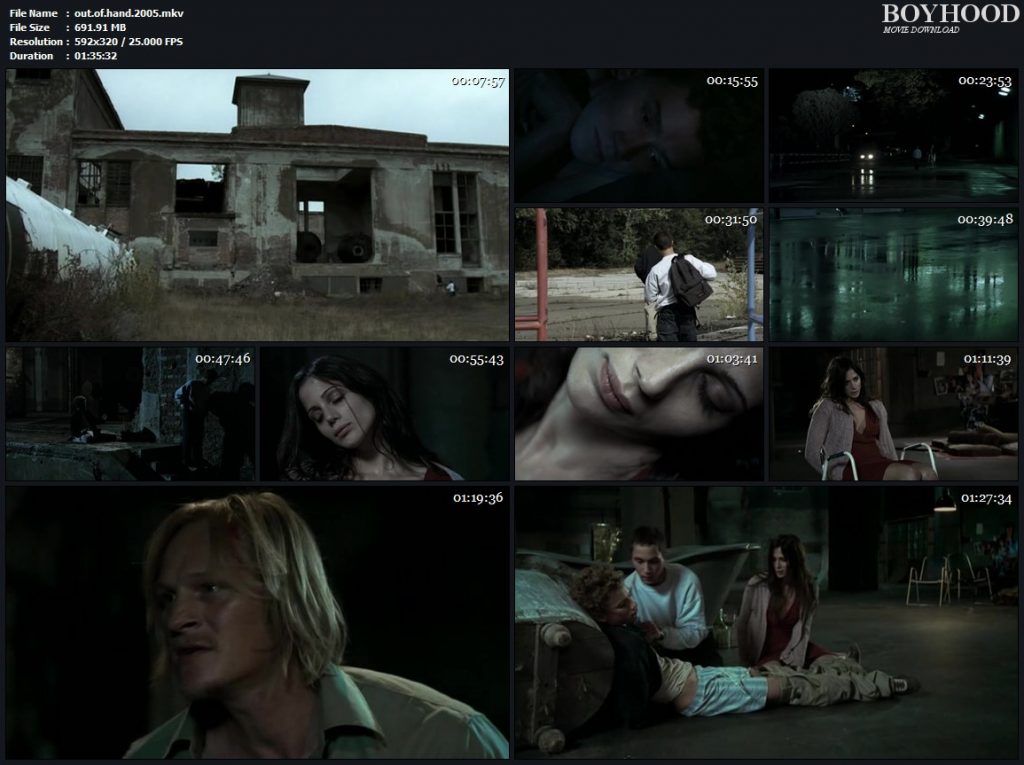 Format : Matroska
Format version : Version 4 / Version 2
File size : 692 MiB
Duration : 1 h 35 min
Overall bit rate mode : Variable
Overall bit rate : 1 012 kb/s