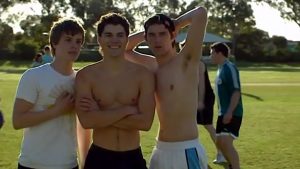 2:37 (2006)
1h 35min | Drama | 17 August 2006 (Australia)
Storyline:
A contemporary, ensemble drama telling the complex tale of six high school students whose lives are interwoven with situations that so many of today's youth are faced with. The story takes place during a normal school day. At precisely 2:37 a tragedy will occur, affecting the lives of a group of students and their teachers. As the story unfolds, the individual stories of the six teenagers are revealed, each with its own explosive significance. An unwanted pregnancy unravels a terrible, dark secret; all is not as it appears for the seemingly confident school football hero; an outcast must deal with everyday taunts from his peers; a beautiful young girl battles an eating disorder; a stellar student constantly struggles to win his parents' approval; while another uses drugs to escape from his own demons.
User review:
I'm sure some people will enjoy it, and find it powerful, or have some sort of personal connection with the characters and story, but from an unbiased stand point, it's not very well done. The film revolves around atypical angst-ridden teenagers, each one playing out a different stereotype making us believe this is what it's like to be a teenager. We get to see a bit of each teenager's lifestyle, but the entire project just came off as pretentious to me, whether it be the constant low angle shots of tree branches in the wind, or the black and white "interviews" with the students, there was nothing new or original showcased in this movie, and nothing I needed to see. Yes, it deals with some strong subject material, and the dramatic scenes are played and acted well, but the entire project seems unnecessary, especially when it seems almost an exact replica to Van Sant's "Elephant" (one dealing with suicide, the other with a school shooting). As I said, some people will probably enjoy this, and the director/writer clearly had some sort of inspiration to make this movie based on the death of a close one, so it's nice the movie was made with some heart in it, but I feel it's incredibly ineffective, and when dealing with material that can be so easily clichéd to do something original with it. I would not recommend this movie.
Director: Murali K. Thalluri
Writer: Murali K. Thalluri
Stars: Teresa Palmer, Frank Sweet, Sam Harris
Country: Australia
Language: English
Release Date: 17 August 2006 (Australia)
Also Known As: 2:37 – Two Thirty Seven
Filming Locations: Adelaide, South Australia, Australia
http://www.imdb.com/title/tt0472582/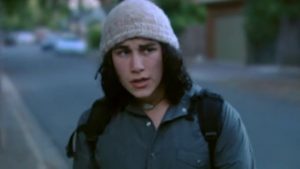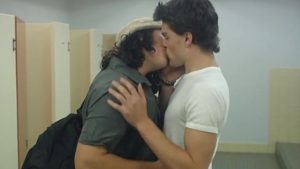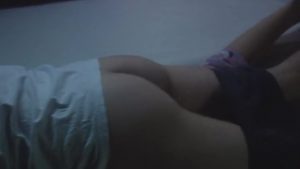 Format : Matroska
Format version : Version 4 / Version 2
File size : 602 MiB
Duration : 1 h 35 min
Overall bit rate : 885 kb/s