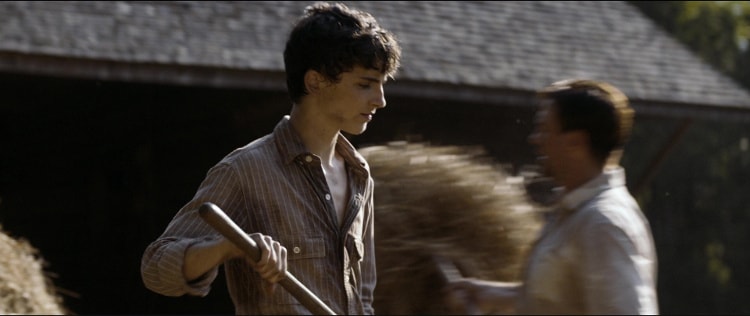 One and Two 2015 FULLHD
1h 30min | Drama, Fantasy, Thriller | 14 August 2015 (USA)
Storyline:
Zac and Eva live with their parents in isolated-mysterious farmhouse. The family lives' in the 1800s manner and doing the old-fashioned chores. When their mom becomes seriously ill, the sibling begins to discover family dark secrets and supernatural abilities to teleport themselves, which threaten a family to splintered. One and Two is the story about the bond and love between the siblings.